Site map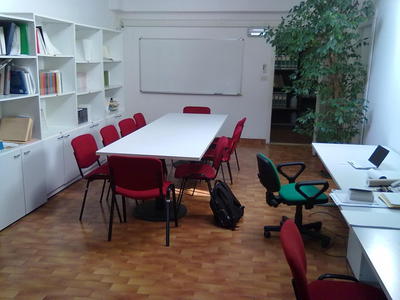 This website provides an outline of my work related to the post-doc bourse in Digital Humanities at the Centro Linceo Interdisciplinare "B. Segre" of the Accademia Nazionale dei Lincei, Rome 2012 (tutor: Prof. Tito Orlandi).
The general aim of this site is to produce an experiment of 'open' research, as I make the whole research process and its partial results transparent to the community while I invite collaboration from others.
My Digital Scholarly Edition of Vespa's

Iudicium coci et pistoris

(Anth. Lat. 199 Riese), a Latin text in verse of Late Antiquity with a multi-testimonial textual tradition
On Digital Scholarly Editions
Digital Humanities as a discipline
Notes of the working meetings with Prof. Orlandi and others at the Accademia
Bibliography: my own Digital Humanities bibliographical archive.
Contacts: all feedback is welcome.