2.00 pm (Phoenix time) on
Flight Phoenix-Newark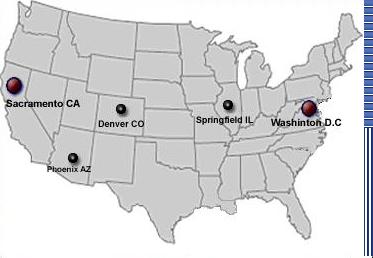 Robert is one of my two travelmates.
I d'nt know if his hair is a real one.
But, as he says, he's an attorney, bon in NYC (New York City), living in Phoenix. Is there one american that was bnorn in a city, and still lives there?
He has calabrese blood in his veins, and a calabrese surname.

The other travelmate is Margaret. She has been working as an attorney, too.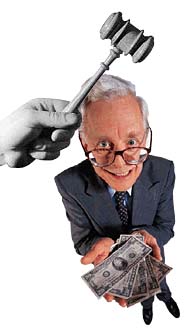 We have a very interesting conversation about law, religion, politics.
She is warried about my alleged intention to visit the Bronx.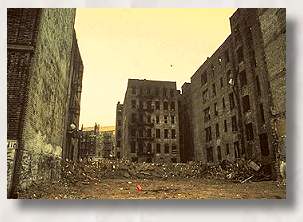 While I read Ovid's Ars, I think of the very american "(I) 'ppreciate't", and write it down on the book, in some page around Book II, for future memory. Margaret gives me her work and home telephone number, and seems very worried that I can get into some trouble.


While greeting her, at Newark Airport, I tell her that these are the things that make me like the US.
But she seems a kind of embarassed for giving me the number.
Maybe morried about what I can think about it. But I have no suspicion: she must be near to the 40s, and I assume that it was no sexual harrassement at all...
Before landing, a spot of Manhattan skyline by night off the plane's windows: just a spot.